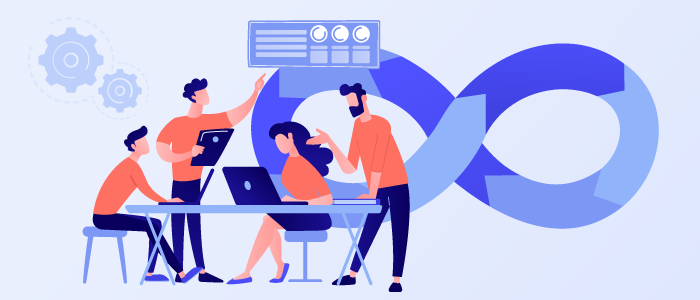 Structure and flexibility are equally important in employee management.
The structure provides people a workflow to follow. It is critical to help team members achieve productive milestones that help reach defined goals. Similarly, flexibility is essential to support varying individual needs across specific goals, unique obstacles, new ideas, personal preferences, and learning style.
Any policy that has structure and flexibility at the nucleus of its systems will be more productive than others that fail in integrating both.
What are your thoughts on this? Looking forward to learning from your life's wisdom.
With love, prayers, and exceptional wishes,

As I live…I learn
To have such amazing messages in your mailbox, do subscribe to us.
Do check out more videos on our YouTube channel.