Our mission statement is 'Lets Inspire'. Here is a little 'WHY' behind it.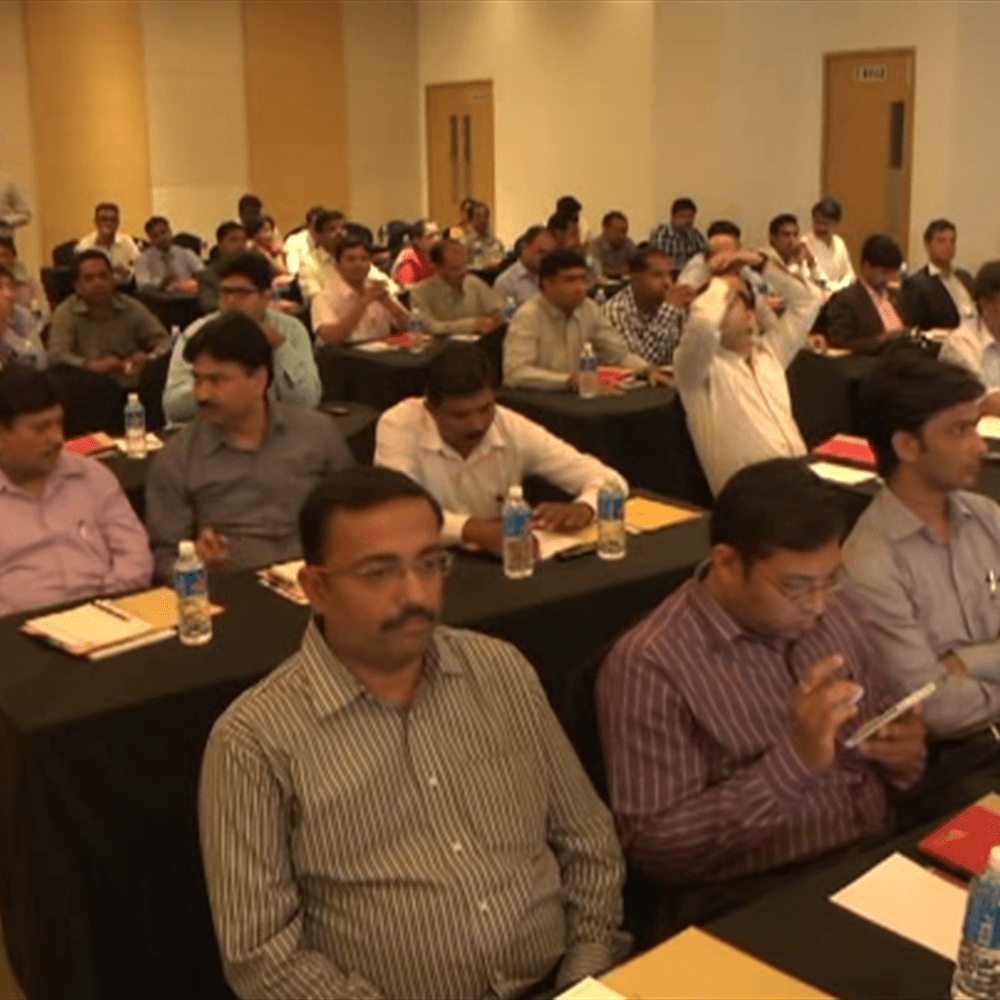 A business mentor works for your business the way a personal fitness trainer works for your body. That is why all successful businessmen seek a personal business coach.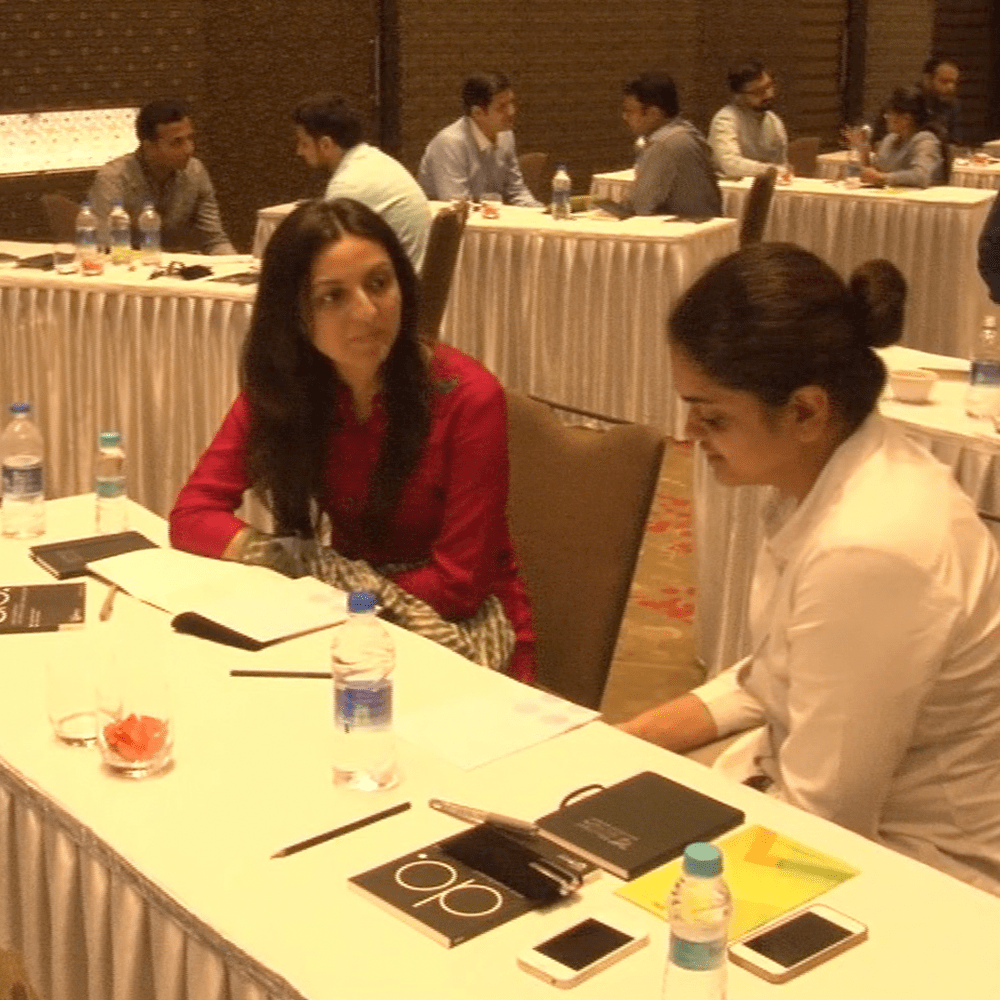 BDC – Welcome to Business Development (Corporate) program by Life School. We are delighted to have you as a part of this classy, impactful program.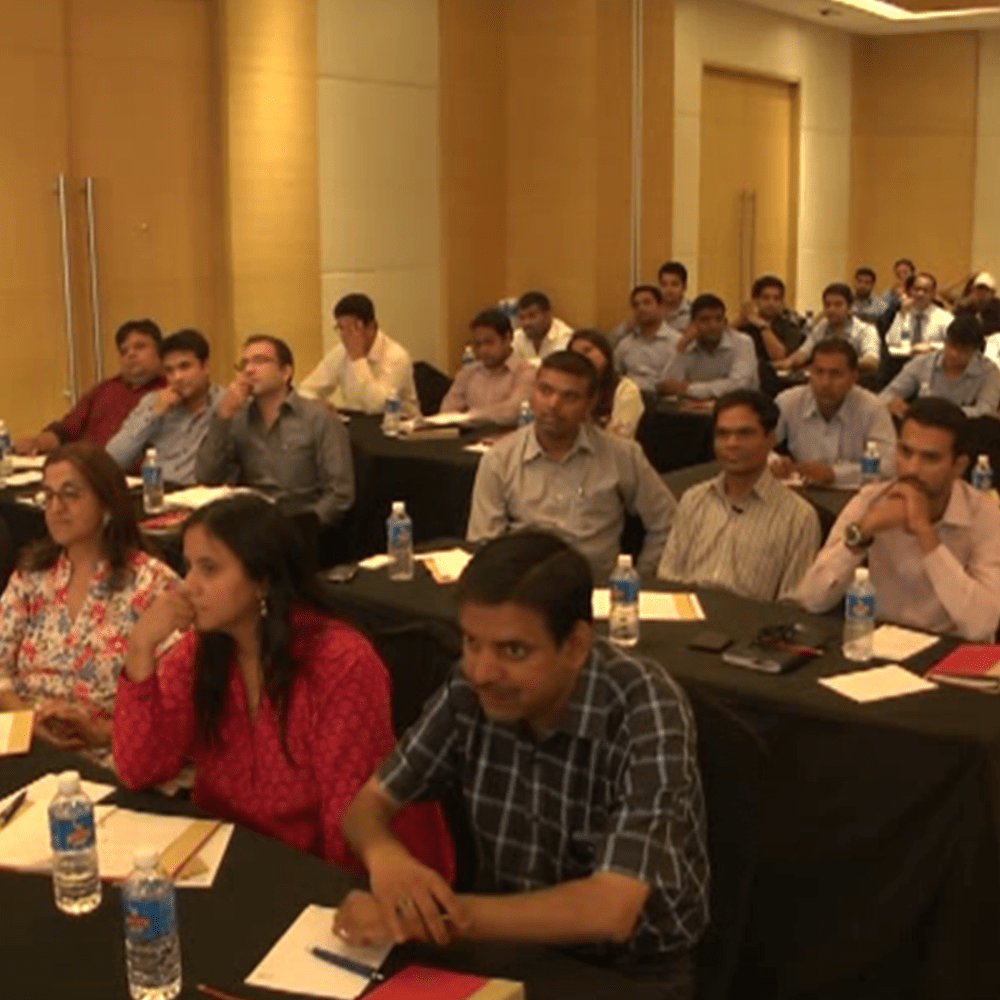 Waah Ustaad is a mind-blowing sales training program that has produced amazing results for 1000s of participants.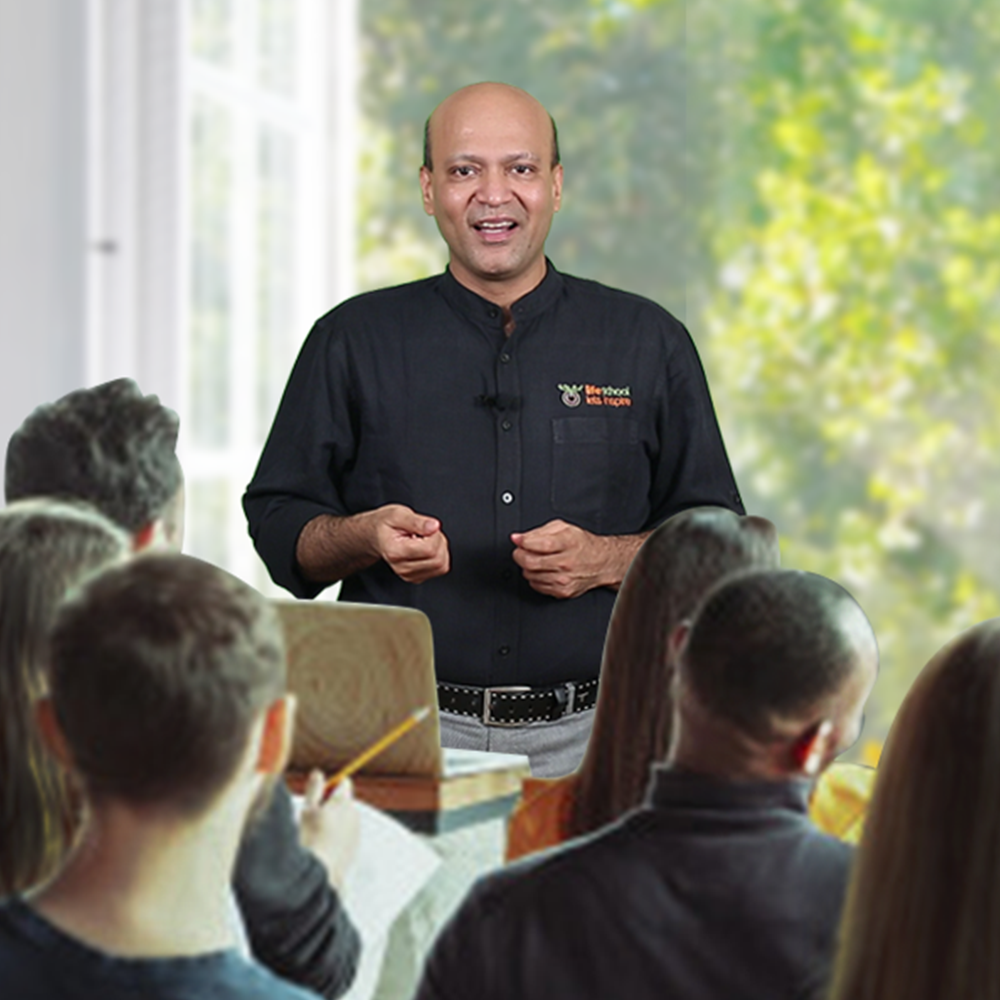 Whether you are a first-time entrepreneur or have a life story packed with big successes, some tools in your marketing toolbox need to be thrown away and some fabulous new ones need to be acquired urgently.