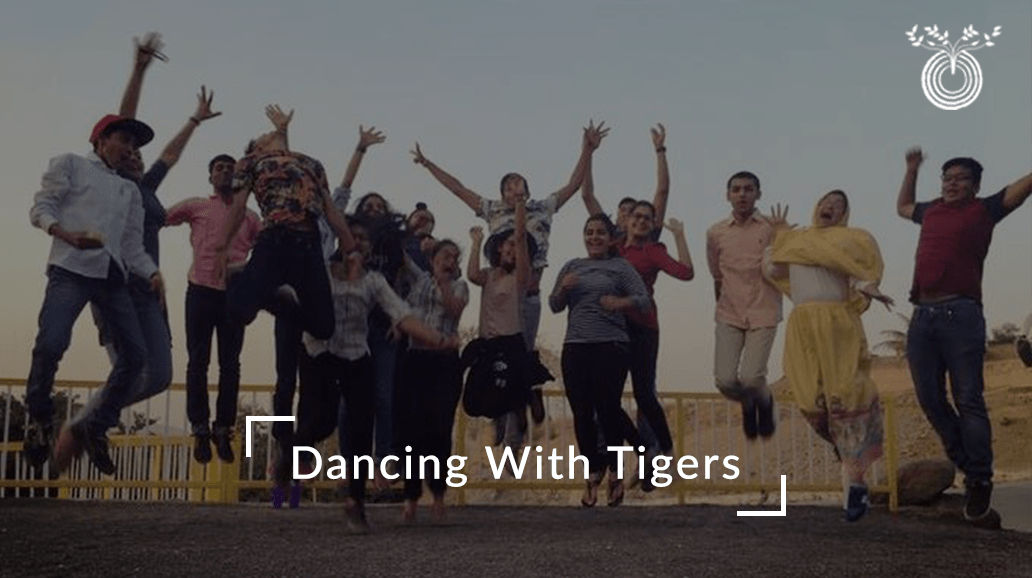 What is Dancing with Tigers?
How does this program help?
Course Structure
What is Dancing with Tigers?
Dancing with Tigers is a life skills and mentoring program for youngsters. It fills them with self-belief  and helps them unleash their potential by learning how to create Winning Habits and a 'I Can' approach to life.
The five cornerstones for this are:
Excellent Communication skills – Not just good grammar and vocabulary, but the ability to communicate effectively, clearly and make things happen.
Meaningful Relationships – Not just how many people I know, but deep relationships that stand the test of time.
Winning Habits – 85% of what I do are a result of my habits. The key to a great life is to develop habits that help me to win.
Emotional Mastery – Champions are not those who hit the hardest… Champions are those who can get hit the hardest and still bounce back well.
'I Can' Belief – Victories often happen first in the mind and then in life.
For details contact Jo @ 7721065000 / jo@lifeschool.co.in
How does this program help?
Course Structure
Eligibility
9th – 12th std students
Venue (Platform)
Life School Office
(Visited 122 times, 1 visits today)