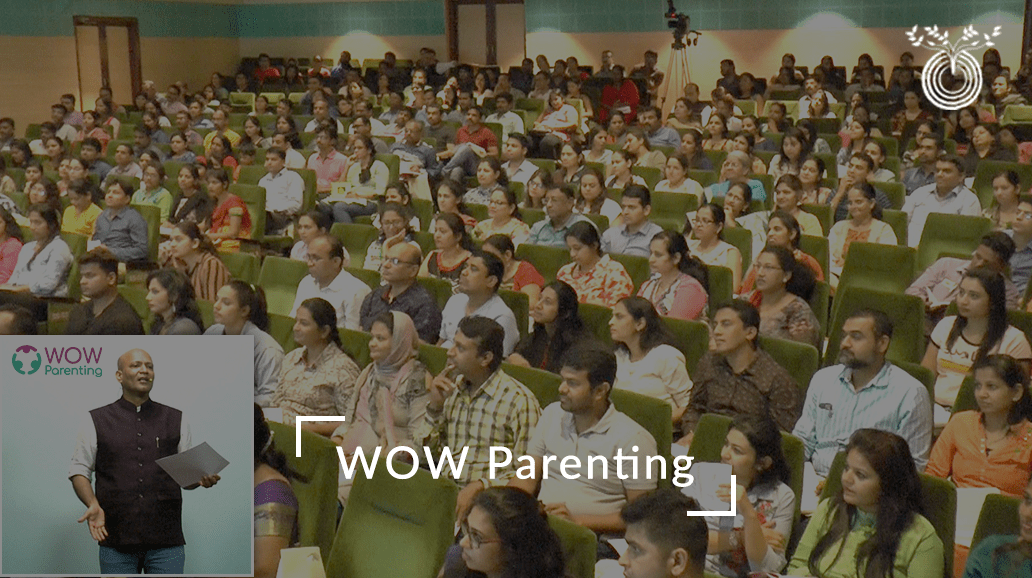 What is Wow Parenting
Why Wow Parenting?
What WOW Parenting is NOT?
Course Structure
What is Wow Parenting
This digital program is born out of an audacious dream. The dream is to 'change this world'. We wish and we believe we can do that with 'Wow parenting'.
Imagine, all the children around us get amazing, thoughtful & progressive. Now imagine what would happen to the world through such amazing parenting skills.
Through the digital/online version of "Wow Parenting," we have found the means to achieve our purpose and live our dream. However in life, parenting does not always go right or well. Is this why the world is the way it is? As a race, have we failed in proper parenting? Why are we facing so many parenting challenges today? We say, we love our children the most. Have we also ignored them and their needs the most? We do remember learning how to read, write, walk, talk. Do you remember learning how to parent?
This Truth may sound cliche to some. When our son Neeraj was born, we looked around for a 'fantastic' parenting book or guide or a DVD or video on parenting plan. I could find NONE that would excite me. I searched on youtube and google and scrounged through the books section of every bookstore I could find. I ended up disappointed.
I started observing, asking, contemplating, discussing, practising, and gradually insights started emerging. I went through an emotional roller coaster. What sounded right was often not practical. What looked possible did not find cooperation. What felt difficult turned out to be a piece of cake. Some initiatives produced amazing results. Some left us in splits. Some left us dumbfounded. Some experiences lifted us and some completely surprised us.
As we met celebrities and achievers, the movers and the shakers, the influencers and the opinion makers, the champions and the trail blazers, we found, almost in every case, at least ONE parent had played a super crucial part.
Imagine what can be the impact that your parenting can have on this planet! We have created 'Wow Parenting' with a desire to play a small role in assisting you in your incredible journey of parenting. Drawing on a fantastic mix of personal experience and observation, extensive research, discussions with parents, teachers and experts, we have created an engaging, entertaining, non-judgmental experience that is informative, open-minded and very refreshing. 'Wow Parenting' will help you in creating an amazing impact on your children.
I won't say, 'Wow Parenting' is the best course on parenting in the world, but I will say, it is an incredible course. And yes, you just might say, "It is the BEST parenting course anyone can find anywhere."
For details contact Jo @ 7721065000 / jo@lifeschool.co.in
Why Wow Parenting?
What WOW Parenting is NOT?
Course Structure
Eligibility
Parents/to be parents, teachers, counselors
(Visited 70 times, 1 visits today)