Life School has developed different motivational programs to help people live, love and learn.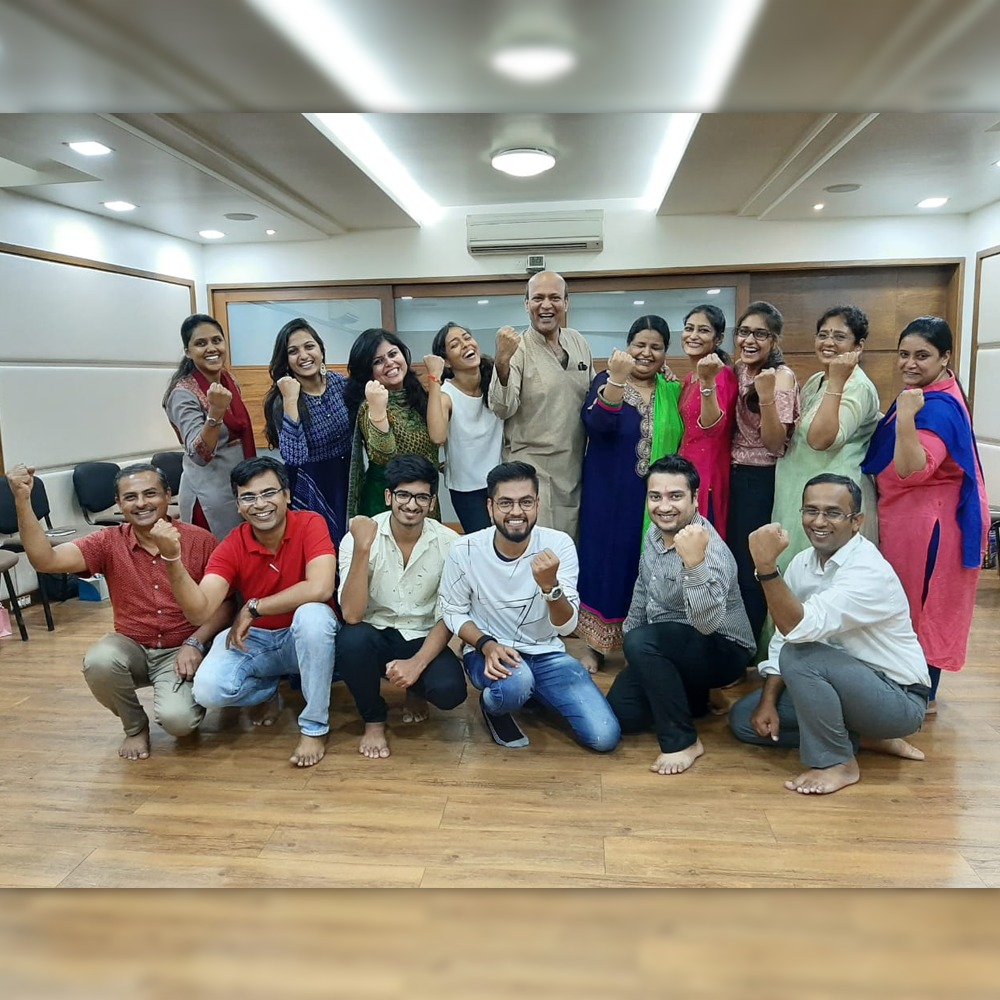 Alter your life for the better by enrolling in the inspirational life coaching "let's explore" program by Naren Goidani that inspires potential and ignites transformation.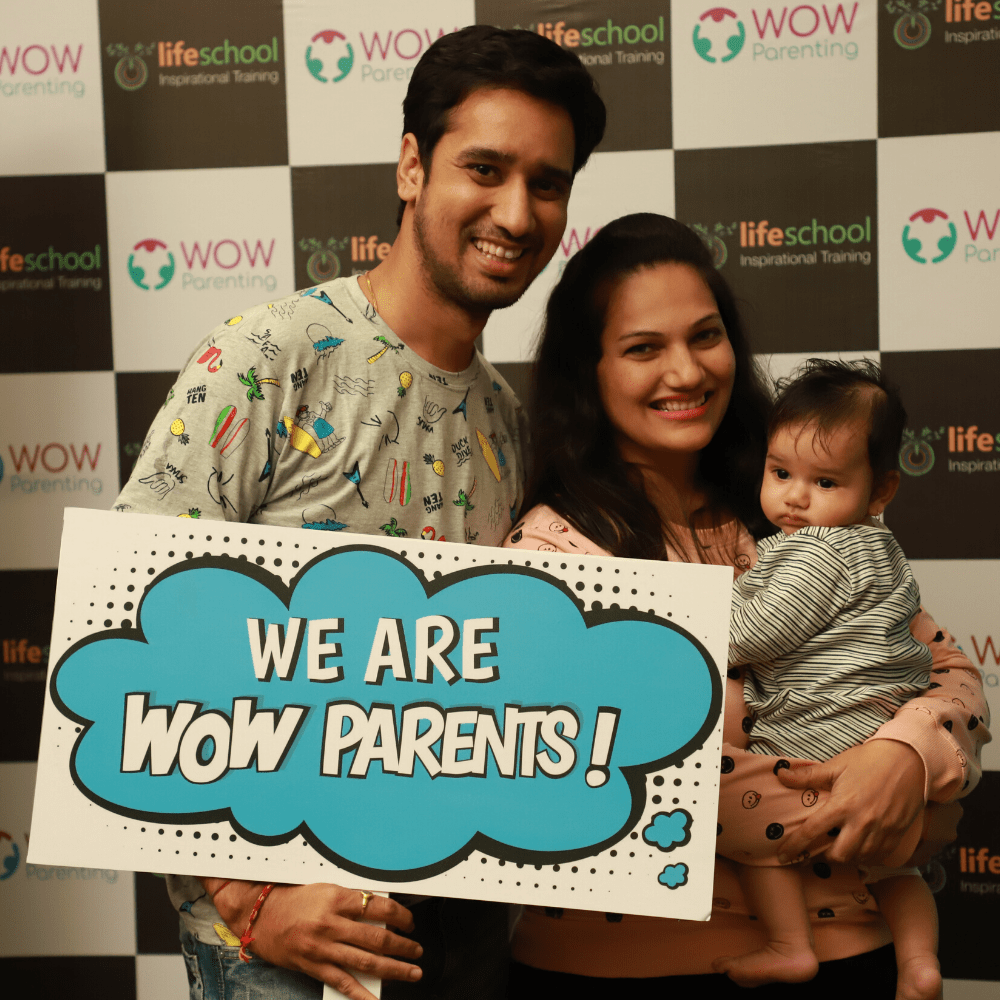 The objective is to provide parenting guidance so as to help you fulfill your goals as a parent and enable you to unlock your child's potential by giving you the right guidance.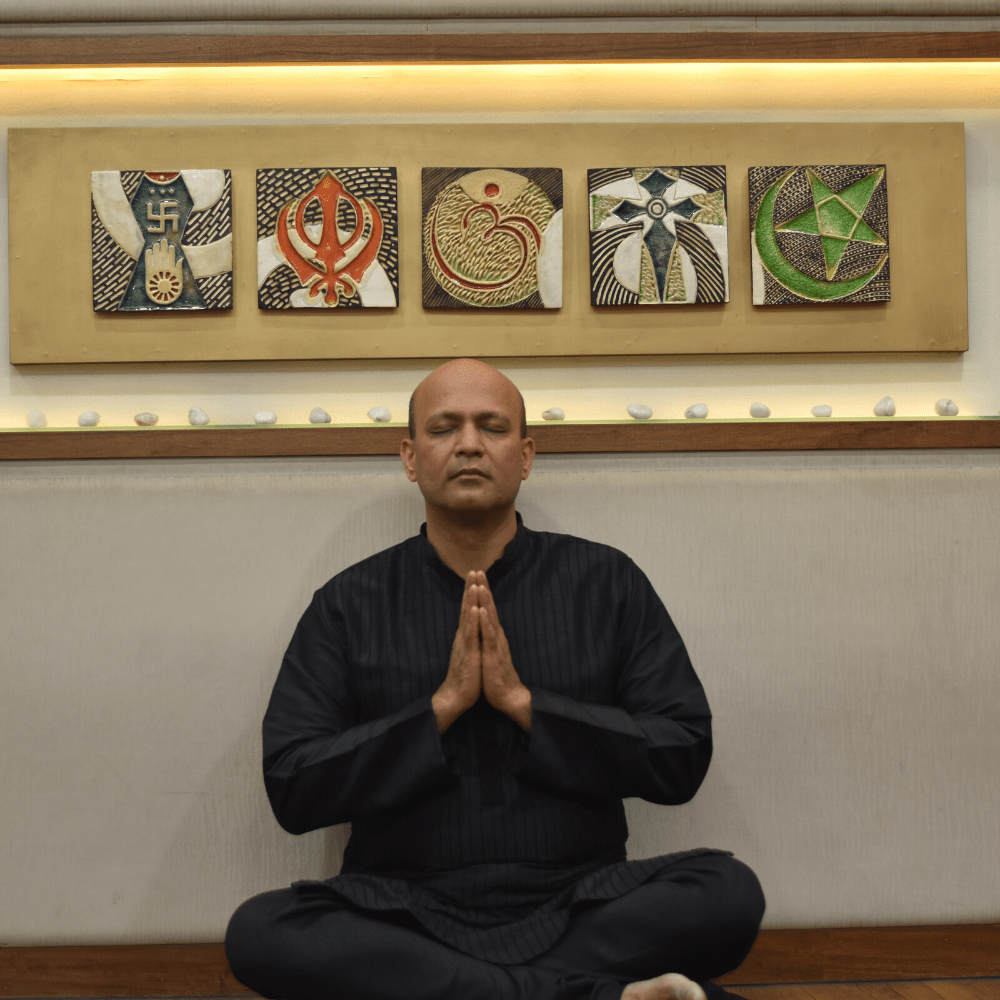 SACRED SPACE is a spiritual retreat where time stands still and everything is beautiful.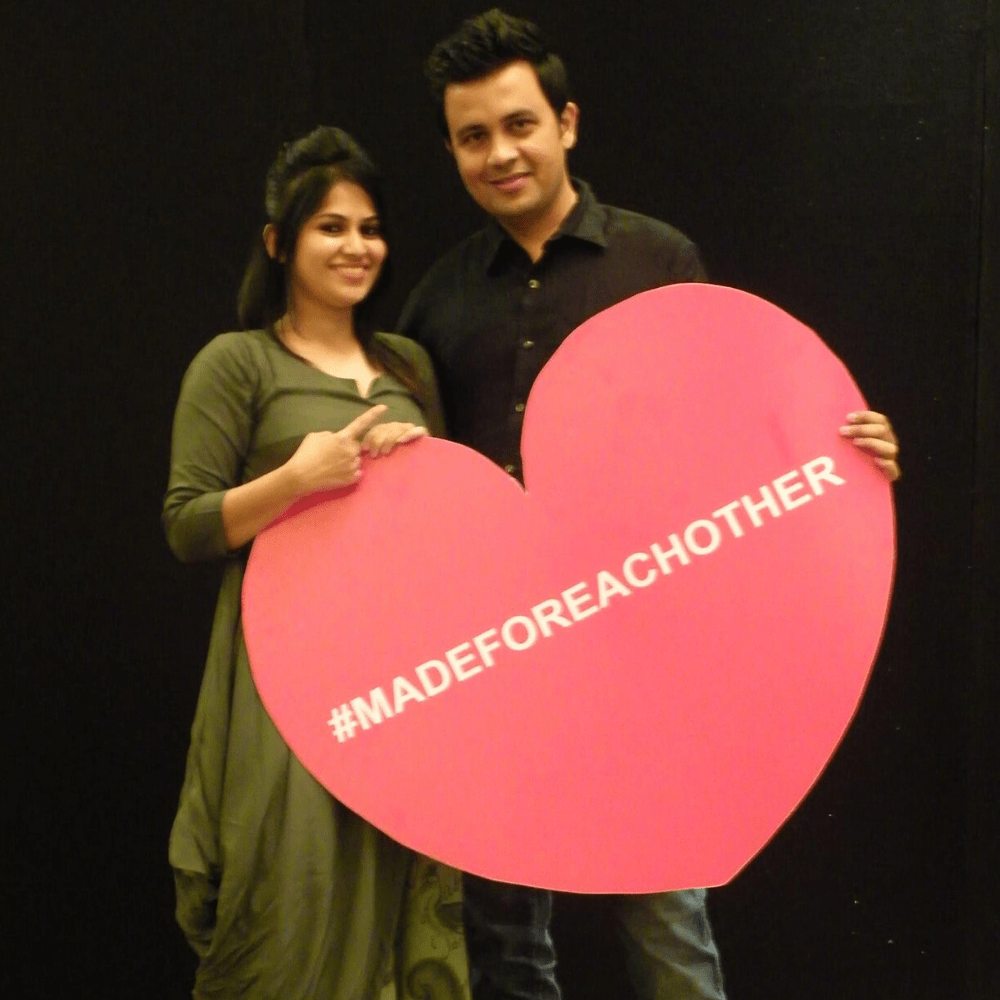 Are you a married couple struggling or one that wants a jump-start or re-alignment of their relationship? We have just the marriage mentoring program for you!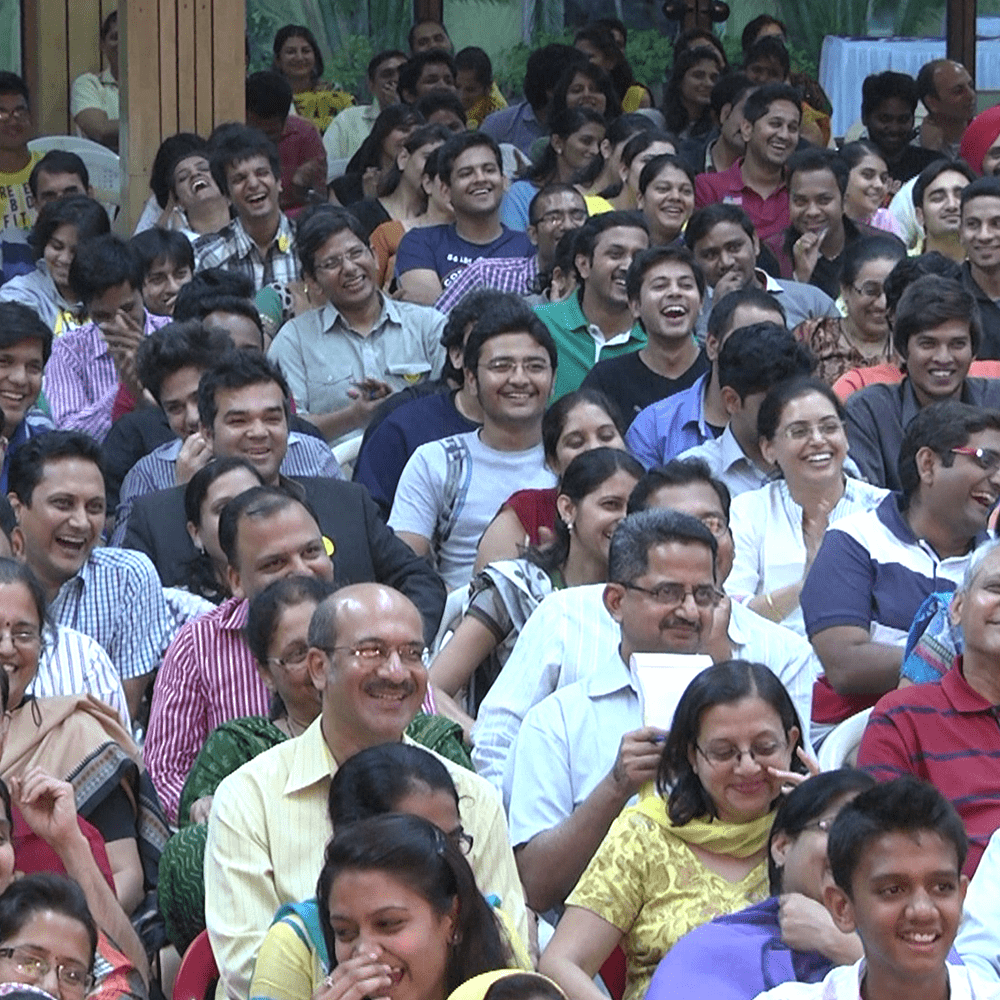 Minimize the effects of hedonistic adaptation on happiness and defeat it right down to the wire with the "What's your Excuse" Program.