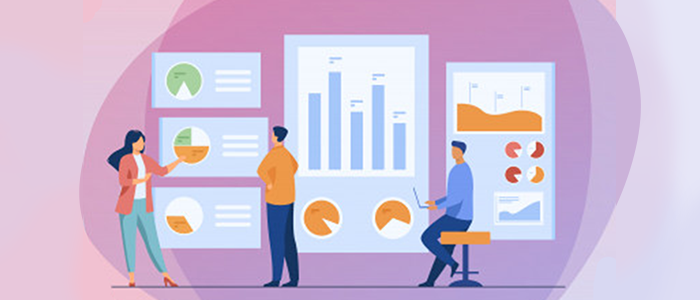 I am often asked what makes a 'coaching' relationship successful.
Assuming that the coach knows his work and the coachee has immense self-drive, one keystone practice is to ensure goals and action plans are in place.
This serves two purposes.
1. First, it brings focus.
2. Second, it adds accountability to accomplish something.
The goals and action plans should have the following four components.
1. Key actions to be taken
2. Time frames
3. Support resources
4. Next meeting's agenda
My successful coaching assignments had the above keystone practice in place.
What are your thoughts on this? What are your experiences in coaching or in getting coached? What worked? What did not work? Looking forward to learning from your life's wisdom.
With love, prayers, and exceptional wishes,

As I live…I learn
To have such amazing messages in your mailbox, do subscribe to us.
Do check out more videos on our YouTube channel.