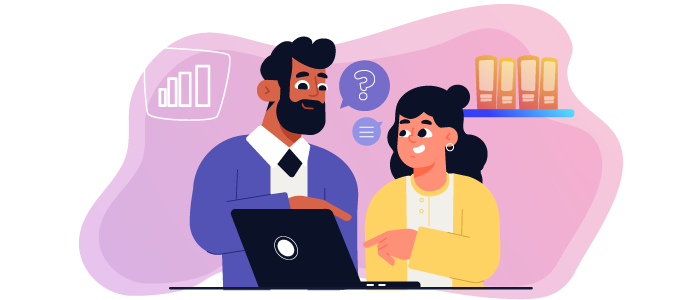 When I mentor people, I find the following 7 simple questions very effective.
1) What is working for you?
2) Where did you progress this month?
3) What is NOT working for you?
4) What are the hurdles to your progress?
5) Do you feel a need to convert any weakness into a strength? Why? Why not?
6) Would you like to share about a time you were mentored by someone?
7) Do you remember a question they asked that opened your eyes?
Would these questions work with you? Would love to know your thoughts. Even a few words or an emoji would be grrrreeeeeat.
With love, prayers and exceptional wishes,

As I live…I learn
To have such amazing messages in your mailbox, do subscribe to us.
Do check out more videos on our YouTube channel.