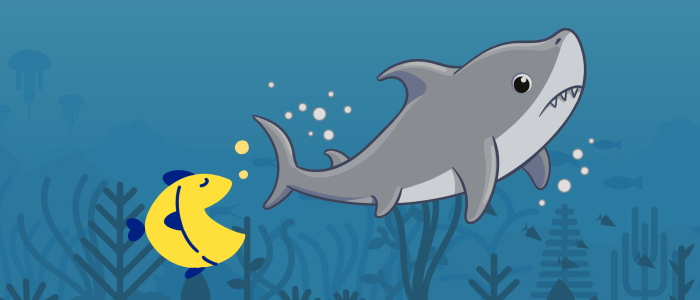 FY 2021 has so far seen…
► 9-year-old BYJU's buy 32-year-old Aakash.
► 4-year-old Groww bought a 14-year-old Indiabulls mutual fund.
► 3-year-old BharatPe bought 37-year-old PMC Bank.
► 7-year-old Pharm easily bought 25-year-old Thyrocare.
What does this indicate?
In today's world, we need to be Smart and Tech Savvy.
Age and old experience are important. However, thinking futuristic, being courageous, learning fast, are even more important.
Your thoughts…?
With love, prayers and exceptional wishes,

As I live…I learn
To have such amazing messages in your mailbox, do subscribe to us.
Do check out more videos on our YouTube channel.