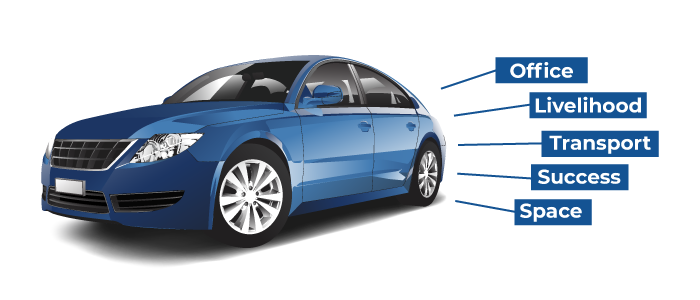 What purpose does a CAR serve?
– For a salesman, the car might be his office?
– For a UBER driver, it might be his livelihood?
– For a businessman, it might be his transport.
– For a new success, a car can be an announcement of his having arrived.
– For a young couple in love, it might be a space for long drives and quality time
A customer RARELY buys what the company is selling!
Understanding WHY your customer buys from you is a golden key to selling success.
With love, prayers and exceptional wishes,
naren
As I live…I learn
To have such amazing messages in your mailbox, do subscribe to us.
Do check out more videos on our YouTube channel.